Novel Foods or ingredients have no history of consumption inside the EU to a significant degree before 15 May 1997, when the first Regulation on novel food came into force. It can be newly developed, innovative food derived from new technologies and production processes.
If novel food is intended to replace another food, its consumption must not be nutritionally disadvantageous for the consumer. It is not allowed to mislead consumers and the safety of its consumption must be demonstrated through scientific evidence. Examples like probiotics or the enrichment with micro- and macronutrients have been cited. The enhancement process is called food fortification or nutrification.
Before Novel Foods are authorised for the market, they are evaluated based on the above principles. In its current format, exotic fruit and vegetables, which have a long history of safe use outside of the EU, fall within the definition of a novel food. As a consequence, each of these food products must undergo a safety assessment prior to being marketed.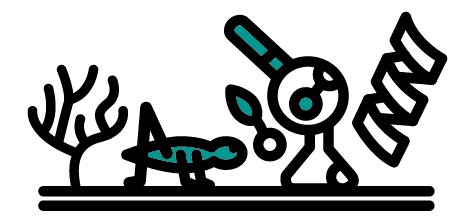 Flagship Innovation Experiments in this sector