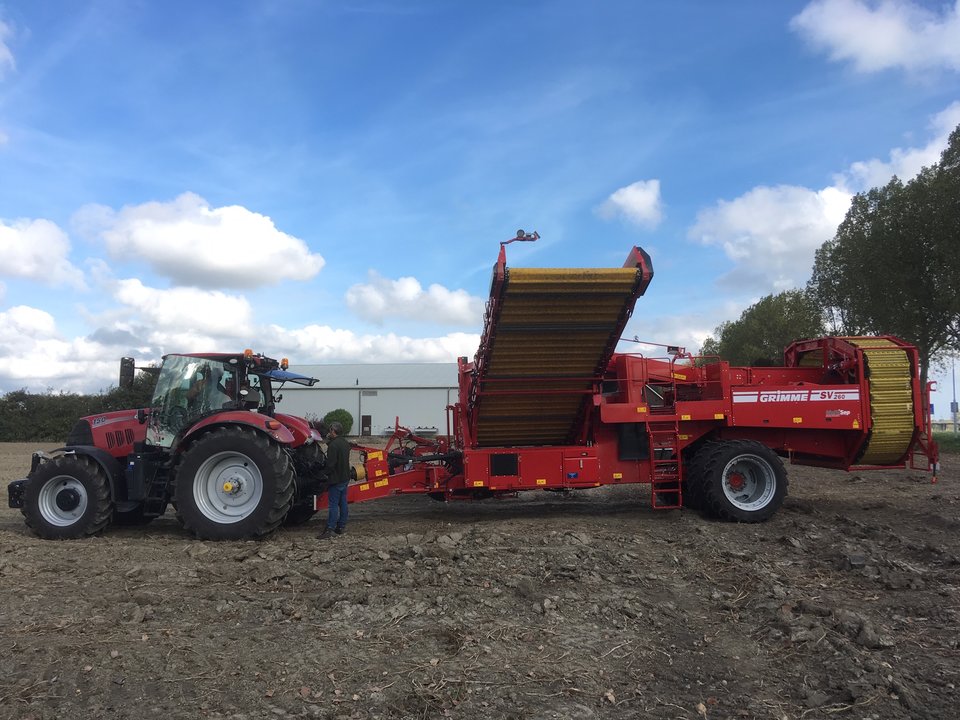 The increasing number of precision farming technologies comes with several challenges for data interoperability. Read the White Paper "Semantic modelling of Plant Protection Products data" to discover the research and solutions proposed by the team working on the IoF2020 Use case: Within Field Management Zoning.
The Internet of Food and Farm 2020 (IoF2020) was a multi-stakeholder project aiming to explore the potential of IoT technologies for the European food and farming industry. Main results of the project focus on facilitating data use, decision making and optimising processes with the help of IoT technologies. Within Field Management Zoning, one of the 33 use cases, addressed the challenge of defining field management zones by integrating different sets of data - mainly - from potatoes in order to decrease the use of farm input such as plant protection products, water, etc.
The work described in this paper presents an approach and design for the challenging scenario of supporting farming decision-making of plant protection products by data harmonisation. The current processes and its supportive infrastructure is assessed to define the required steps for data integration from identified - disconnected - domains. Two data modelling paradigms have been evaluated: reference data modelling with the use of UML (Unified Modelling Language) and knowledge graph development with the use of RDF (Resource Definition Framework). Both paradigms are applied to the use case Within Field Management Zoning.
The proposed design in the white paper consists of 4 steps: wireframing, competency questions, harmonised reference data model and knowledge graph development. Additionally, the main building blocks for the harmonisation of reference data are presented in the paper.
The results from the white paper are targeted at a broad audience, from Digital Innovation Hubs to Smart Farming, consisting of (but not exclusively): farmers, advisors, software developers, plant protection providers, agricultural technology providers, etc.
Further concluding remarks on semantic web specifications are complemented with a discussion and suggestions for the next steps in the proposed design. The authors of this paper are willing to follow up and investigate the prototype of such a design, while taking some limitations of this study into consideration, like information security and validation & verification methods for data models in the agri-food domain.
Author of the white paper: Urdu, D., D. Goense, D. Scuffel, H. Mills, P. Perez, C. Graumans,