The first Media Monitoring is here!

A new feature for the SmartAgriHubs ecosystem!
Let's celebrate this first edition of the SAH Media Monitoring! The SmartAgriHubs community will be enjoying from now on a monthly media monitoring service. The report - which will be published every first week of the month, will present fresh news from the smart agri-food sector in Europe. The SAH Media Monitoring will include a section on the most relevant news as well as an overview of the media updates from the different Regional Clusters and sectors, as well as a brief dissemination analysis.
With this new service, SmartAgriHubs wants to help its community to have a better understanding of the agri-food updates and to stay alert of the novelties at the European level. We believe it could help DIHs, CCs and innovators to seize new opportunities!
The report will come in a very fancy and easy design and it will be distributed in a PDF format. In the future, the SAH Media Monitoring will be uploaded to the SmartAgriHubs Library! Click on the picture to open the PDF file: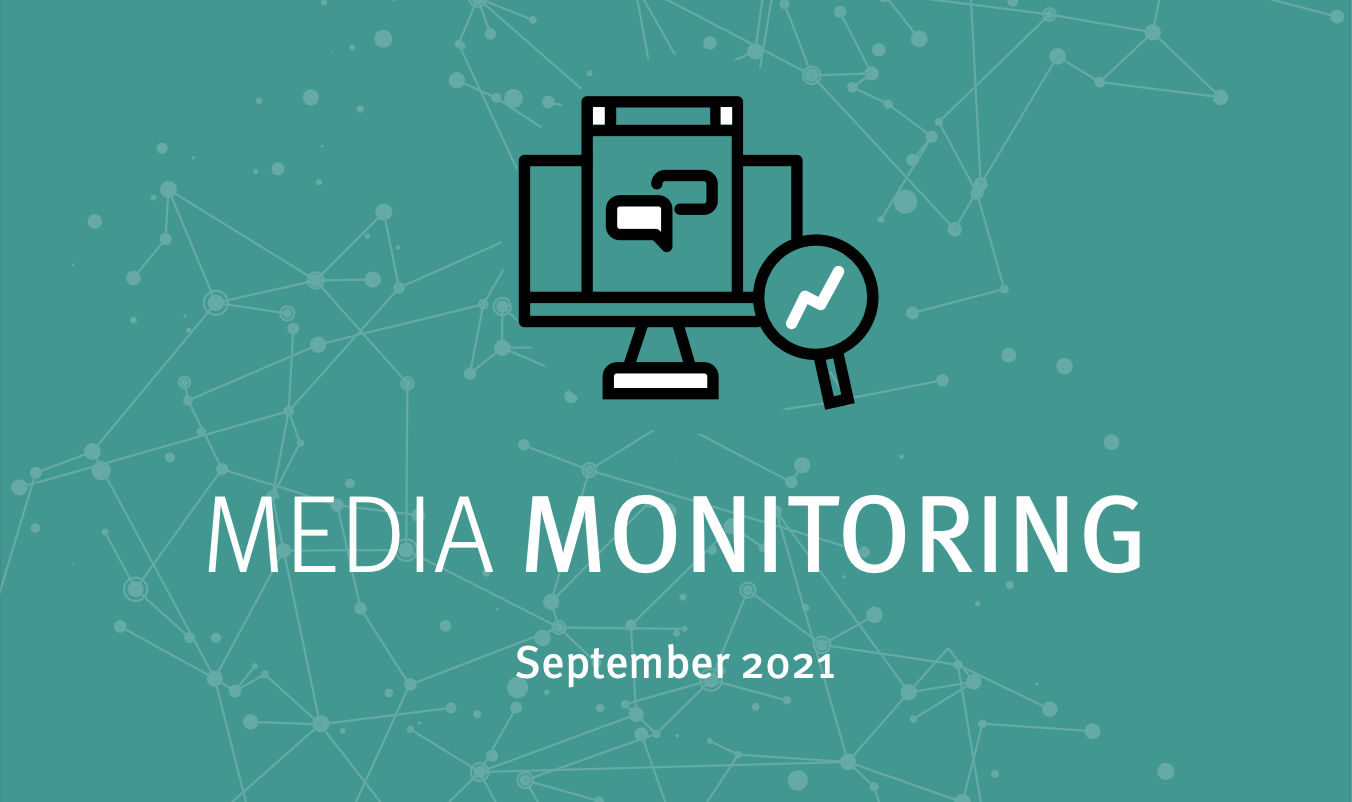 Enjoy the read and let us know on social media what you think of it!