SmartAgriHubs
hub.berlin: The business festival for tech & digitalisation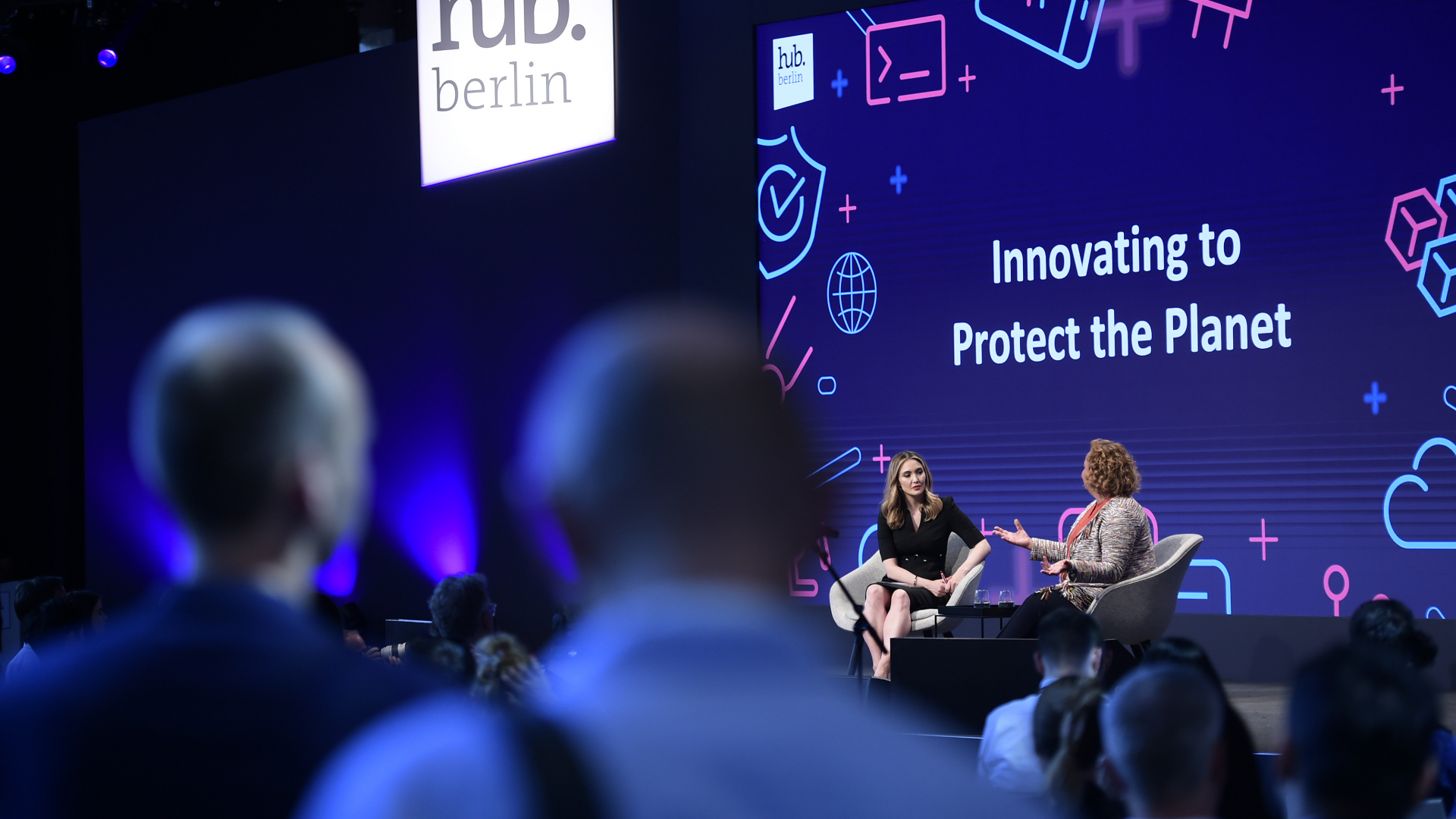 28 and 29 June 2023 | Berlin
Today's technologies define the very essence of how we live. Which tech trends will shape our tomorrow? How do we bring digitalisation in our societies forward? Which responsibility comes along with disruptive technologies? How do we tackle global issues with local tech initiatives? Let's shed the light on these pressing topics and drive digitalisation into reality – together at hub.berlin.
Climate change is a global challenge mainly to be understood as a consequence of human activities. Societies face daily challenges with threatened ecosystems, environmental degradation, and resource depletion. The intersection of sustainability and tech aims to develop innovative solutions promoting greener practices, reducing our environmental impact and ultimately helping us shift towards a greener tomorrow.
On day 2 of the hub.conference, we will explore how technology can be leveraged to address these challenges and create a more sustainable future. Topics will range from renewable energy and sustainable transportation to circular economy and green practices.

Attendees will be able to learn from experts, connect with like-minded professionals, and gain insights that can be applied to their own businesses and organisations. Let's work together to build a better world for ourselves and the coming generations.