France
Lunch With SAH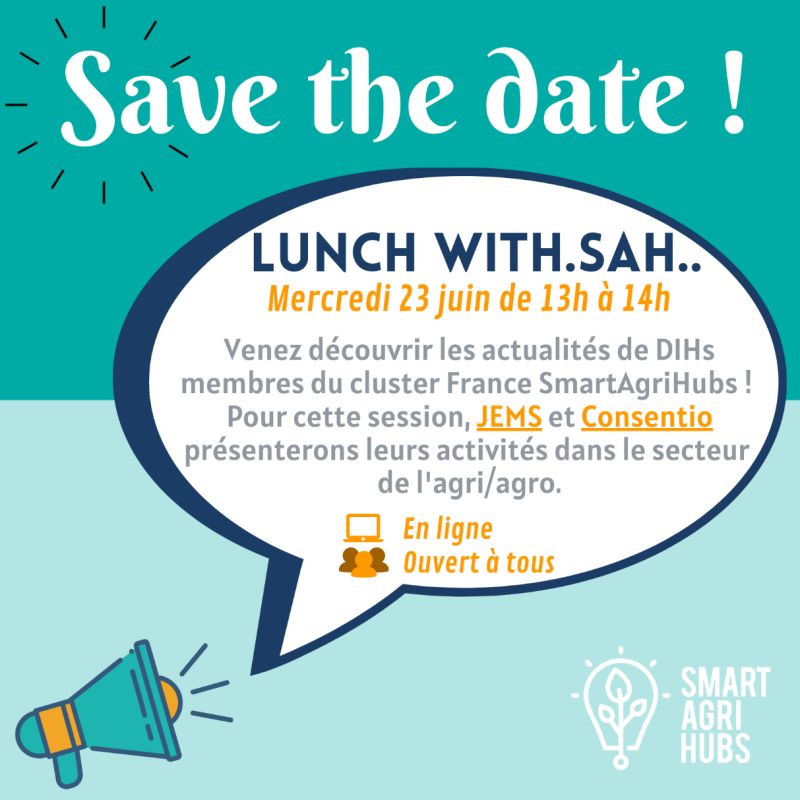 Welcome to the third episode of Lunch With SAH from the Regional Cluster France.
This event will be held in French.
For this session, the RC France will welcome Jacques Rozenblum from JEMS and Benoît Motais from Consentio. Join us and discover more about the work from SAH and its members in France!