SmartAgriHubs
FarmFit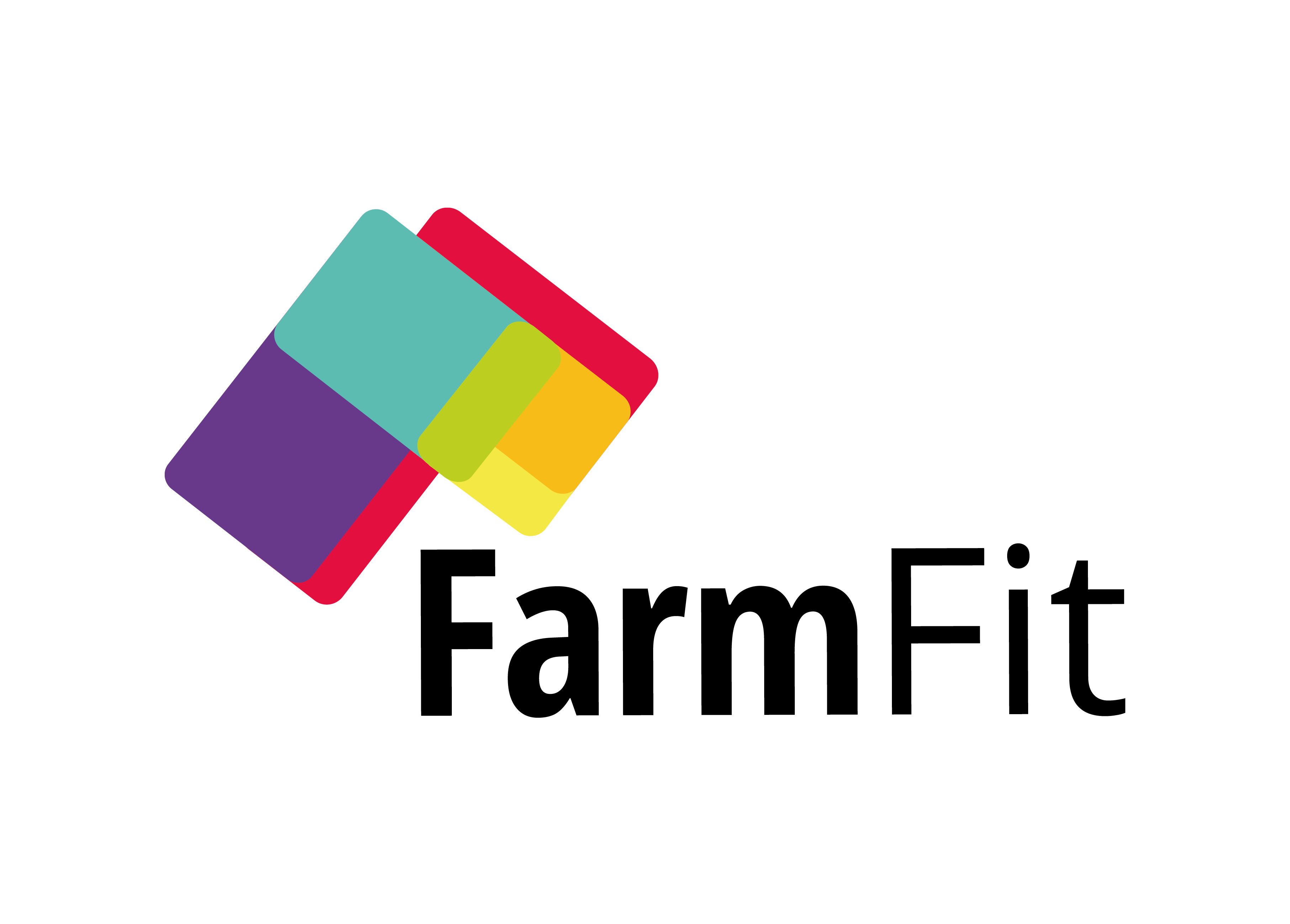 FarmFit, Farm & Food Innovations and Technology, the live-platform event and community where entrepeneurial farmers and food professionals meet, network and get inspired!
The agri-food system needs change.
The challenge for the next generation of front runners is to develop new production methods, build an economic and healthy business, balance productivity, environmental sustainability, capital investment and income, and stay connected with society.
Interaction with peers and suppliers is crucial. FarmFit is a unique chance to interact and gain the latest insights from innovative solution providers in every area of the supply chain. This is the event that empowers young talents to catalyse and lead the change.